Talamex Lamp oil 1 Liter
Talamex Lamp Oil -  1Liter in bottle with safety screw cap.
Properties: colorless and odorless
Contains:
- Hydrocarbons
- n-alkanes
- C10-C13
- <2% Aromaten E:G.nr. 929-018-5
Safety instrucktions:
May be fatal if swallowe and enters airways. Repeated exposure may cause skin dryness or cracking. If medical advice is needed, have product container or label at hand.
Keep out of reach of children.
Read label befor use. Avoid breathing fume. Do not get in eyes, on skin, or on clothing.
IF SWALLOWED: rinse mouth. DO NOT induce womiting. Immedately cal a POISON CENTER or doctor/physician.
Dispose of contents/container to hazardous or special waste collection point.
Just a sip of paraffin oil may lead to life - threatening lung damage.
DANGER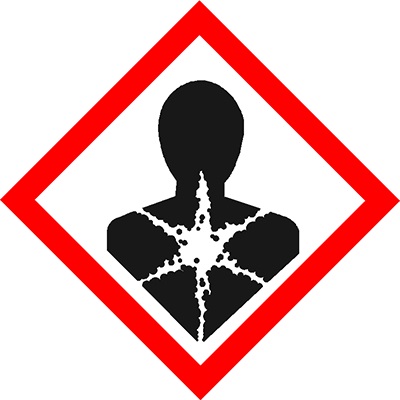 - Health hazard
---
Product weight:

0,82

Kg

Contents:
1,00 l